Learn about changes to government programs and available supports as your business recovers from COVID-19covid 19.
Featured updates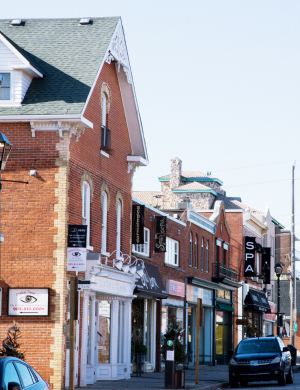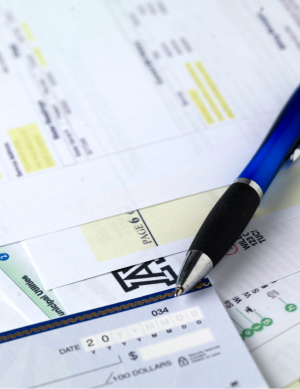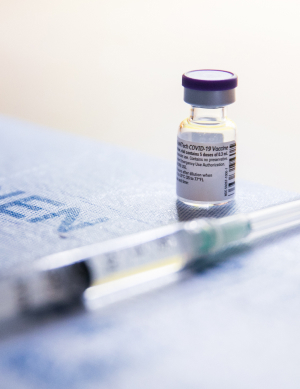 Read our most recent news releases on business and the economy.
Reopening and operating safely
We've provided resources to help you understand the requirements and best practices for workplace safety. These actions can help you comply with the rules and keep operating safely.
Skip to more guidance for employers
Tax relief
Employer Health Tax relief

We permanently increased the Employer Health Tax (EHT) exemption from $490,000 to $1 million.

Along with doubling the exemption, we doubled the instalment threshold from $600,000 to $1.2 million starting with the 2021 tax year.

What this means for you

As an employer, this means relief of up to $9,945 per year.

The annual tax return form is not changing. Only the amount that you enter for the exemption claimed will change. Eligibility for the tax exemption and tax rates remain the same.

Starting in 2021, all employers will begin remitting monthly instalments when their annual payroll exceeds $1.2 million.

If your business no longer needs to make instalment payments or file an EHT return as a result of the increased exemption amount or instalment threshold, you do not need to notify the Ministry of Finance.

Regional Opportunities Investment Tax Credit

If your corporation is building, renovating or acquiring an eligible commercial or industrial building in a designated region in Ontario, you may be eligible to claim a tax credit of up to $45,000 in a year.

The tax credit will be available to claim on your corporate income tax return.

Learn more about the tax credit and if your project qualifies.
Help from the federal government
Mental health and addictions supports
If you or your employees are feeling anxious, experiencing other mental health or addiction challenges or you can't access your regular in-person counselling support, there are services you can access online or by phone, including self-led support, peer support and internet-based cognitive behavioural therapy.
Find mental health support
If you are currently receiving mental health and addictions services and supports, please contact your current service provider, including community-based mental health and addictions agencies. Many of these providers are modifying their services to move towards virtual care, meeting clients by phone or secure video-conferencing.
How you can help
Setting up an onsite workplace clinic

To supplement publicly run vaccination clinics, employers may open onsite clinics in hot spot communities to vaccinate:

employees aged 18 and older who cannot work from home
members of the local and neighbouring communities

To make sure employer-run onsite clinics are consistent with local vaccination plans:

they can only be set up with the support of local public health units
local public health units will determine who can be vaccinated at onsite clinics

Criteria

If you are an employer interested in hosting an onsite clinic, you must meet the following criteria.

Your workplace

is in designated hot-spot community
has had a previous

covid 19

outbreak or is at risk of one

The clinic

will vaccinate employees who cannot work at home
will vaccinate people in the local community, either at the onsite clinic or an alternative location set up in consultation with the local public health unit
must have the local public health unit's support

You

will take on the responsibility of setting up, operating and funding the onsite vaccination clinic and any community clinics

Learn more

If you meet the criteria, email covid19vaccinetaskforce@ontario.ca to learn more about hosting an onsite clinic at your workplace.

Supply products and solve problems

If your small business or organization has products, services or solutions that can help support our response to COVID-19covid 19, please tell us through our Ontario Together initiative.

Help stop the spread by promoting the COVID Alert app
Cut red tape for your business
---