Learn about Ontario's vaccination program to help protect us against COVID-19covid 19.
Proof of vaccination
As of September 22, 2021, you will need to provide proof of vaccination to access certain businesses and settings to help further protect Ontarians from COVID-19covid 19 and the Delta variant.
An enhanced vaccine certificate with a unique QR code will be available as of October 22, 2021.
If you still need your first or second dose of the vaccine, book now.
---
covid 19

vaccines

Vaccines are safe, effective and the best way to protect you and those around you from serious illnesses like COVID-19covid 19.

Vaccines work with your immune system so your body will be ready to fight the virus if you are exposed. This can reduce your risk of developing COVID-19covid 19 and make your symptoms milder if you do get it.

Our supply will not arrive all at once, so distribution will happen in stages. The goal is for everyone in Ontario to be able to get a COVID-19covid 19 vaccination if they want one, as soon as enough doses are available from manufacturers.
Status
All data reflects totals from 8 p.m. the previous day. Last updated on August 17, 2021 at 10:30 a.m.
Daily doses
administered

Total doses
administered

People fully vaccinated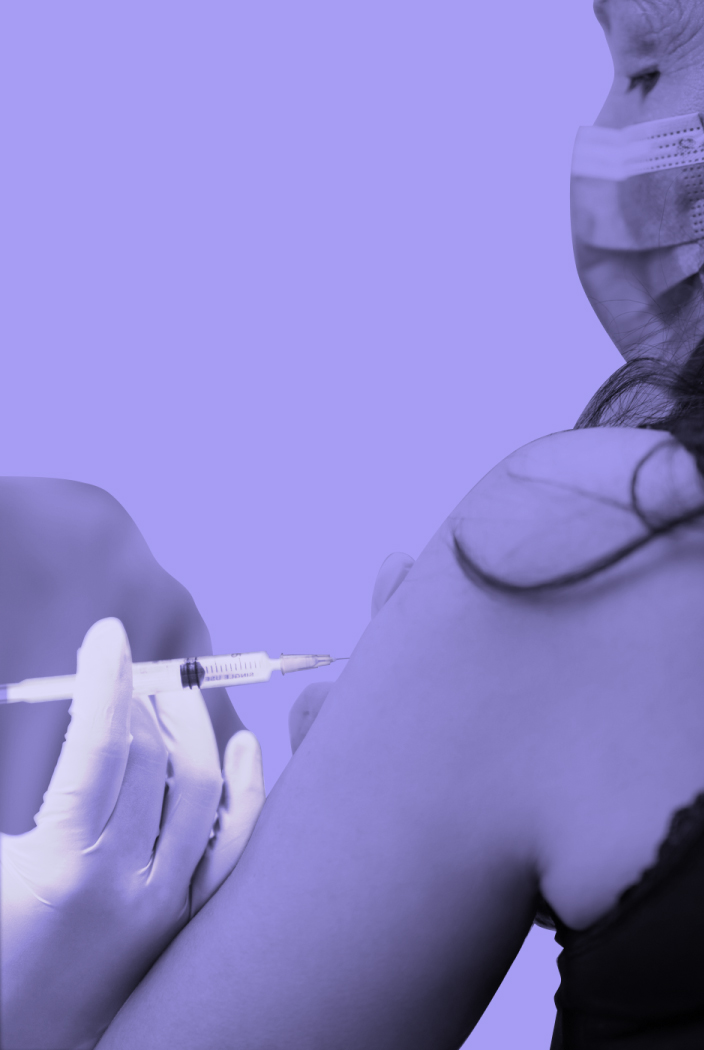 Getting the vaccine
Ontario has started to roll out its three-phased vaccine distribution implementation plan.
Phase 1
A limited number of doses available for Ontario's most vulnerable populations and those who care for them
Starting: December 2020
Phase 2
Increasing stock of vaccines, available to older adults, people in high-risk settings, frontline essential workers and other populations that are at greater risk of illness
Starting: April 2021
Phase 3
Vaccines available widely across Ontario for anyone who wants to be immunized
Starting: July 2021
Vaccine safety
Safe and reliable vaccines can help protect you and your family from COVID-19covid 19.
They will be an important tool to help stop the spread of the virus and allow individuals, families and workers to safely resume normal life. The coronavirus (COVID-19covid 19) vaccine does not cause a coronavirus infection. It helps to build up your immunity to the virus, so your body will fight it off more easily if it affects you.
After independent and thorough scientific reviews for safety, efficacy and quality, Health Canada has approved four vaccines for use in Canada:
Pfizer-BioNTech – approved on December 9, 2020
Moderna – approved on December 23, 2020
AstraZeneca – approved on February 26, 2021
Janssen (Johnson & Johnson) – approved on March 5, 2021
Understanding how COVID-19covid 19 vaccines are approved, how they work and possible side effects is important.
Get vaccine facts and vaccine safety information in multiple languages.
---
What you can do now
Until vaccines are more widely available, we must all continue to follow public health measures to help stop the spread of COVID-19covid 19: