Graphs and tables showing our progress on getting the COVID-19 vaccine to Ontarians.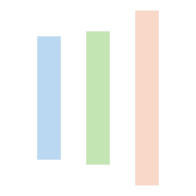 Where the numbers come from
Vaccine information data sources
COVaxON is Ontario's vaccination reporting system. Each day, different organizations, such as Public Health Units, pharmacies, primary care offices, and hospitals submit information about the number of vaccine doses administered.
COVaxON is a live data system and changes can be made at any time. All vaccination data on this page is taken from COVaxON as of 8:00 p.m. the day before the "Last updated" date at the top of this page.
People were assigned to age groups based on their year of birth. Percentage of people vaccinated was calculated using the Ministry of Finance's 2020 Population Projections data.