Graphs and tables of COVID-19covid 19 hospitalization data by status, location and number of people in the ICU.
---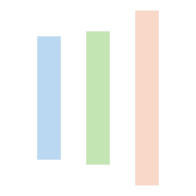 Help us improve this page
Where the numbers come from
Hospitals report their own data
Hospitals report their own hospitalization numbers to the Ministry of Health, and are usually current as of midnight two days ago.
ICU data is always reported as of 11:59 pm the day before the "Last updated" date at the top of this page. This is so patients are not double-counted if they move from one level of care to another within 24 hours.
Hospitalization and ICU numbers are reported for the province and for each Ontario Health Region. Historical data for hospitalizations by region may change over time as hospitals update previously entered data.